Summer Camp
2 consecutive years / 6 weeks of activity / 17,929 attendees
We transformed the Old Market Place into an American style 'Summer Camp' for 6 weeks of fun in the fresh air for kids during school holidays!
Farm style fencing surrounded grass & bark chip play areas with natural log seating and tables.
A giant bespoke tipi hosted storytelling sessions and a cinema.
Other activities included; bouldering wall, over-sized games, interactive live reptile corner, the awesome inflatable Dino dome & planetarium, circus skills workshops, face painters, plus loads of sporting activities.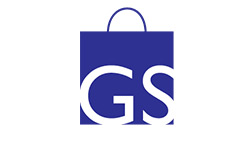 "This creative activity won us a coveted 2013 Purple Apple award in the Best Event category and proved to be so successful we immediately booked it for the following year."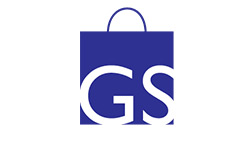 "We were planning a family shopping trip to Liverpool today but the kids insisted we come to Golden Square just so they could visit Summer Camp!"