MCR Made Up
68% retailer engagement / 34,815 YouTube views / 3,493, 158 total social reach
Professional makeup artist and YouTube sensation, Jamie Genevieve was invited to showcase four key looks she had designed exclusively for Manchester Arndale that epitomised the city's northern style.
The Vlogger gave live tutorials on the malls, demonstrating how to create the looks; MCR eyeline, the MCR barefaced cheek, the MCR city slicker and the MCR pout.
Video tutorials were also available online via Jamie Genevieve's and Manchester Arndale's YouTube channels.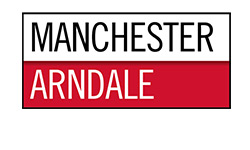 "Our sales are up over £2000, so we're really happy with the event."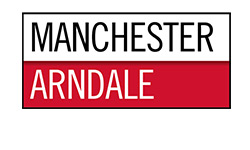 "Maynineteen is our retained events partner because they are recognised as experts in delivering on-mall experiential activities to the retail industry. We trust them to handle everything from creative concept and planning, through to event production and management. The team consistently delivers on schedule and budget, working collaboratively with our other retained agencies to deliver integrated events."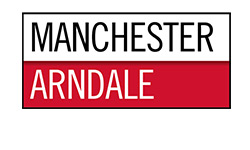 "I really hope Manchester Arndale do this event again, it's been fantastic! I went straight to Boots to purchase all the Benefit products used in my makeup demo."