Vlogger Christmas Edit Live!
94, 448 Facebook video views / 2.94m total Twitter reach / 1,109 new followers
Taking an innovative approach to the traditional Christmas gift guide, typically delivered via printed collateral, we designed an interactive live event that would appeal to the centre's increasingly young audience.
"The Vlogger Christmas Edit LIVE!" invited YouTube's brightest fashion and beauty Vloggers to record and edit a Christmas Vlog live on the mall at Manchester Arndale during one of the centre's key shopping weekends.
Consumers were able to experience the live video production in which Vloggers exclusively revealed their favourite beauty products, party outfits, winter coats, gadgets, and gifts.
Video content was edited on site and delivered through a planned social media campaign.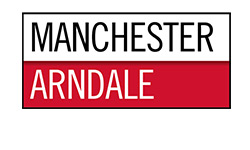 "We couldn't be happier with the results from Vlogger Christmas Edit LIVE! it exceeded all of our expectations by totally smashing the target metrics."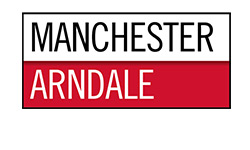 "I found the idea of having the best fashion connoisseurs to do all the dirty work for you by choosing the latest items that you can present to your loved ones absolutely brilliant."