Style Garden
National campaign / 15 UK centres
Creating a piece of theatre on the malls we installed a huge (3m²) grass and floral wrapped box, surrounded by retailer mannequins showcasing the season's glamorous new trends.
With the sounds of birdsong and a gorgeous fragrance emanating from the box, there was a buzz about the Style Garden in the days building up to the main event which saw the box open up and models emerge from inside.
They performed show-stopping choreographed routines every 20 minutes throughout the day captivating shoppers.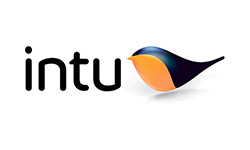 "Our brief to promote retailer fashion for Spring Summer 2016 was challenging as it was the first time intu had activated the same campaign across all of its 15 UK centres. We always aim to create events with a difference and Maynineteen's Style Garden solution was the perfect solution. The beautiful floral structure with integrated digital screens combined the wow factor for customers with our business requirement to provide multiple opportunities for retailers to promote their products both physically and digitally."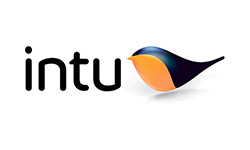 "The style team were fantastic, we really felt the show was a huge success. Well done guys and thanks for letting us be part of it!"