GS Collection
£50K sales uplift on key items / 4.1% footfall increase / 182K social reach / 2016 Purple Apple Award
This was a fashion campaign with a difference.
The innovative use of digital screens to showcase 300 products from 30 retailers was a first for UK shopping centres.
The activity offered long-term sales solutions in a competitive retail catchment area.
Over the 3 week period, 17 stores sold out of items featured in the show, with a reported £50,000 sales uplift and 4.1% footfall increase.
The accompanying social media campaign reached over 182,000 customers.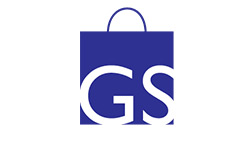 "We wanted a head-turning virtual fashion show, something to stop shoppers in their tracks, and that's exactly what we got. It was a first for UK shopping centres and it was fantastic to receive recognition at the 2016 Purple Apples awards in the Best Event category."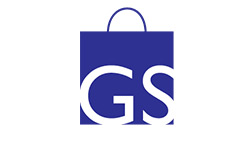 "It really caught my eye because it was so different, I've never seen anything like it before, it was great!"