Christmas Spectacular
1 night / 3000 attendees (maximum capacity)
For the past 8 years, we have delivered the perfect blend of community, variety, and celebrity entertainment in the ultimate family Christmas show.
With special guest appearances from popular Children's TV characters and presenters, local musicians and sports personalities, a mix of everyone's favourite X-Factor and BGT finalists, plus the big man in the red suit, Santa!
We made snow, we made joy, and we made memories!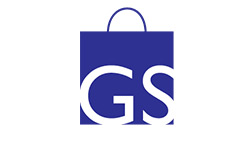 "Once again Maynineteen pulled out all the stops to ensure Christmas in Warrington was truly spectacular. They have produced our festive family show for the past 8 years and each time its bigger and better than ever."