Autumn Fashion Fix
8 UK centres / Reported 20% sales increase from participating retailers
Taking fashion off the catwalk in this national campaign, we removed all traces of a conventional show and created an entirely original digital concept, allowing for easy online integration.
Five 2m high X 1m wide LED screens were installed directly onto the malls.
Show content was written and recorded in a custom built studio under the creative direction of the team at Maynineteen with atmospheric lighting, creative editing techniques and an edgy soundtrack.
TV stylist and Telegraph fashion columnist, Darren Kennedy also featured in the footage informing purchase-ready shoppers about retail stockists and prices.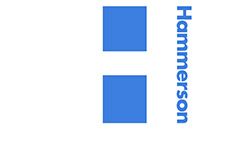 "Maynineteen's idea for the activity was refreshingly new and creative whilst maintaining a keen eye on the commercial aspects of the campaign. The screens brought fashion to life in a contemporary and tech savvy way that we felt connected with our customers, plus the show was very stylish, totally unique and really exciting."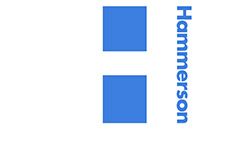 "We came to Maynineteen looking for a different approach for our biggest annual fashion event. From day 1 the team, handled everything from creative output through to the deliverables. Maynineteen showed a great understanding of the retail industry and put in lots of extra time to make sure the campaign was delivered on schedule."