We deliver creative live retail events, experiential activations that engage and inspire.
Working with the UK's top retail and leisure destinations we are directly involved in conversations about mall marketing and offer an unrivalled level of event expertise in this niche.
Our live events offer consumers unique and relevant experiences that are authentic and personal. They are memorable activations designed to transform consumers by opening them up to new possibilities and connecting them to the physical retail space in a way that promotes brand loyalty.

Engage
By occupying the physical retail space and turning it into an experiential one our activations attract and involve consumers, establishing meaningful connections.
Inspire
Meaningful experiences bring about an inner development, a creative process literally giving rise to a new self. Our aim is to inspire and transform consumers.
Our Work

Our Clients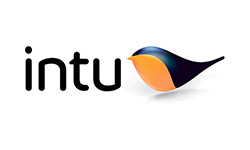 "Maynineteen's vision to engage and inspire aligns perfectly with intu's desire to deliver experiences that surprise and delight customers visiting all of our shopping centres across the country. They fully understand that consumers are starting to expect more and more from shopping centres and they are continually striving to deliver more engaging experiential activities within intu centres that help us to develop even stronger relationships with our customers."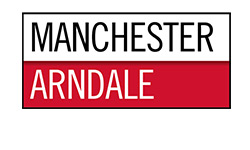 "Maynineteen is our retained events partner because they are recognised as experts in delivering on-mall experiential activities to the retail industry. We trust them to handle everything from creative concept and planning, through to event production and management. The team consistently delivers on schedule and budget, working collaboratively with our other retained agencies to deliver integrated events."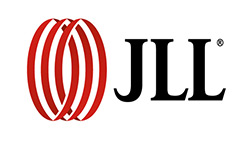 "For over a decade, we have established a unique working relationship with the team at Maynineteen. They are our preferred event partners. They push us creatively and our collaboration has resulted in effective campaigns that positively drive our business and are recognised and rewarded within the industry."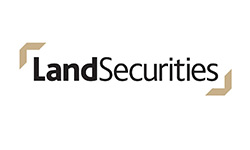 "It is so refreshing to work with an events company who really understand the commercial pressures of a Shopping Centre. Having worked with Maynineteen on everything from fashion events to large scale Christmas activities, I can honestly say that the experience has been seamless. From the briefing stage right through to planning, every eventuality is considered, including a strong ROI. The implementation and delivery far outweigh expectations and I always feel the team are going the extra mile – even down to liaising with contributing retailers!"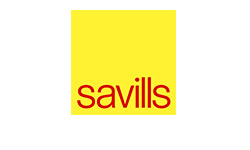 "I'm so impressed with Maynineteen; the production, the styling, everything. Their events are sophisticated and exactly where we need to be and what we should be offering our shoppers."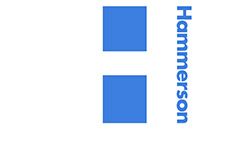 "Our properties bring together the best in physical and digital retail environments so naturally we choose event agency Maynineteen to deliver exciting, interactive and entertaining activities on the malls. From the proposal stage right through to implementation, the team at Maynineteen show creativity and commitment in creating events for our consumers which enhance their shopping experience and offer new and additional reasons for them to visit our centres."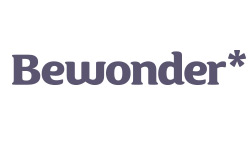 "Maynineteen are innovators who deliver creative and amazing on-mall experiences
that frequently meet and exceed our expectations. Their first-class reputation in the retail industry is well-earned."