A Year in Review
For many 2016 has been the worst year ever, but let's not dwell on the negative because there have been many more reasons to celebrate. GB Olympic and Paralympic teams enjoyed record medal success in Rio, even beating the Chinese. Andy Murray added to the golden haul after winning Wimbledon, ranking him the number 1 player in the world. And, who could forget underdogs, Leicester City's epic premiership title?
Always Look on the Bright Side.
There have been some notable scientific breakthroughs in 2016 including, The Ice Bucket Challenge which raised $100m in 30 days, enough funds to help research projects identify a new gene associated with the disease. Artificial intelligence programme, Alpha Go, beat the human word champion at Go, one of the most computationally demanding games ever invented. Tim Peake successfully completed his Principia mission aboard the International Space Station, returning home after 186 days in space.
It's good news for some of the planet's endangered species too, earlier this year WWF estimated an increase in the number of tigers worldwide for the first time in over a century. There are also positive results for manatees, gorillas and humpback whales.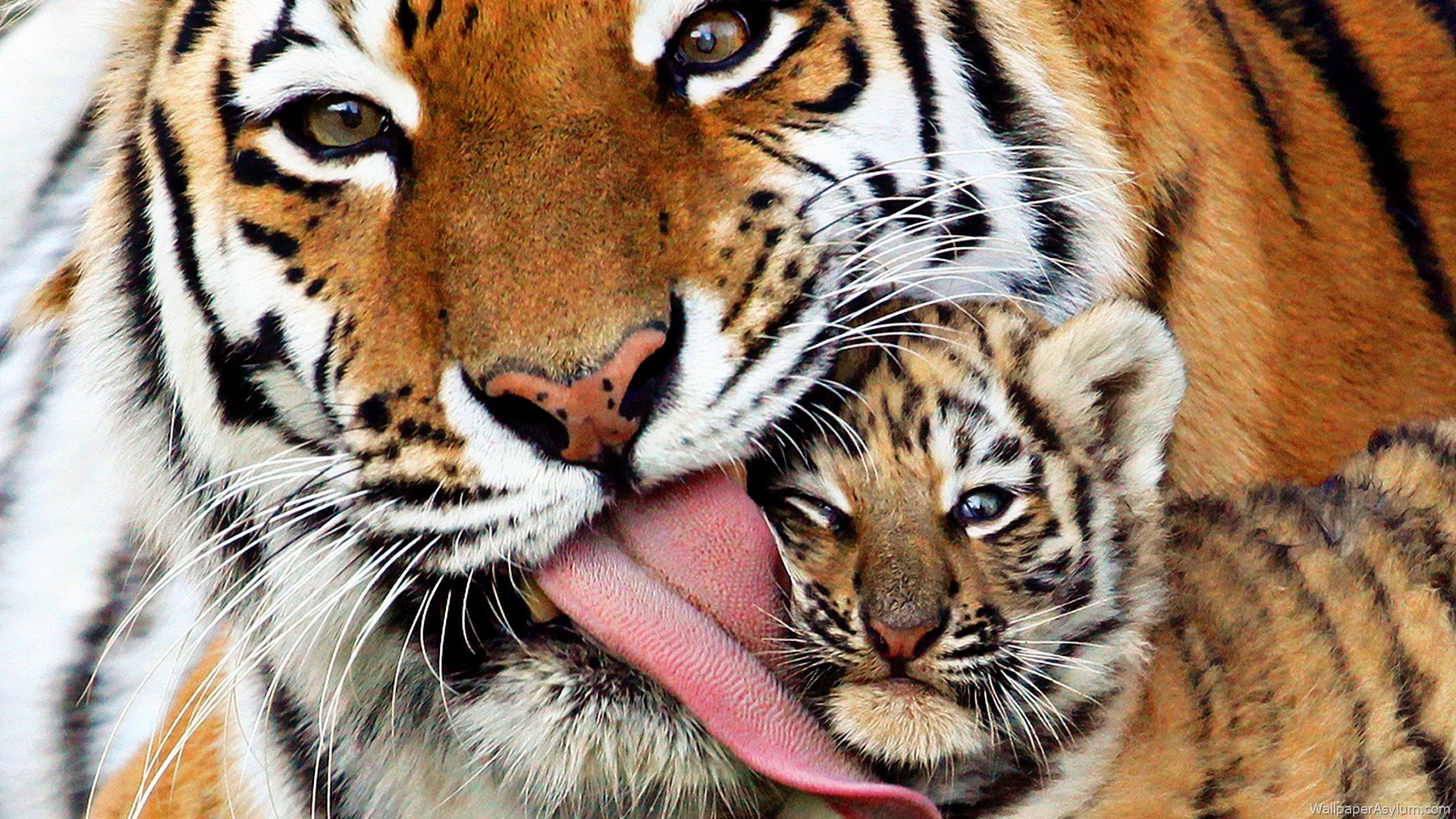 On a more personal note:
We're celebrating our achievements. Over the past years, our events have won numerous awards for our clients but this year was the first we entered our own industry awards and, having been shortlisted for 4 and winning the Northern Marketing Award for the Best Retail campaign, we're hooked. We've been lucky to work with some very talented people this past year including; Mark Wright, Reggie N Bollie, X Factor finalists, 5 After Midnight, Clint Boon, The Lightning Seeds, Reverend & The Makers. We put on 597 fashion shows, built a giant fashion fruit machine, installed a style garden (twice, once during Spring and another in the Autumn) and toured the country from north to south a million times over.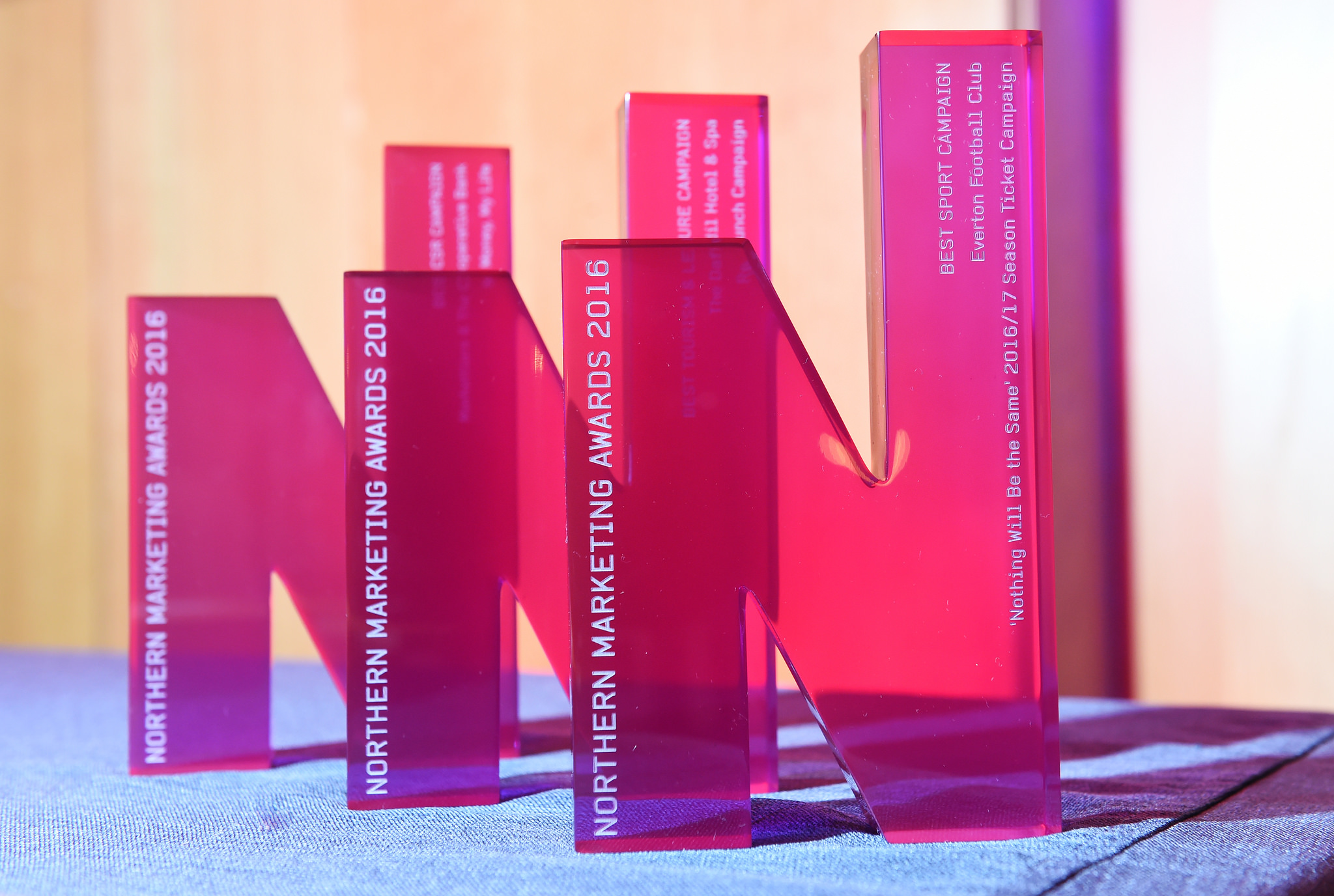 To recognise and reward our amazing and hard-working team, we're taking them to the land of cheese and clogs for a couple of days. 11 go mad on a beer bike in the Netherlands, the Dutch honestly won't know what hit them. No doubt pictures from the Amsterdamage trip will be posted on social very soon.
Forward Thinking.
Looking towards the future, we're excited to add an international element to our client list. Next year we'll be working on retail projects in Ireland, France and Saudi Arabia. 2017 is the year we go global!
Wishing everyone in the retail and event industry a shiny-bright, positive and prosperous New Year.